We expect all students to be dressed neatly and properly, enabling them to feel part of a team with a common purpose. All children are expected to wear our Academy uniform and we recommend all items of clothing be named.
Our uniform is non-gender specific and creates a sense of belonging for our students. The uniform requirements are as follows:
Clothing
White shirt or polo-shirt
Black trousers
The formal Westlands Academy Jumper – Each student will receive one of these on entry and further items can be purchased, please contact the school for details on this.
Footwear
Shoes should be comfortable, practical and suitable for daily use. Shoes/trainers must be completely black including, all logos, brand ID's, laces and soles. No colour variations will be accepted at all. 
Below are examples of appropriate footwear which will be allowed.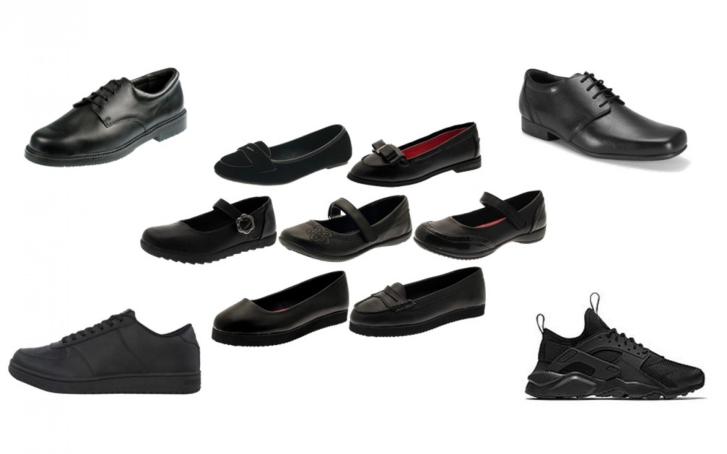 Below are examples of inappropriate footwear which will not be allowed (these are examples and should not be considered exhaustive).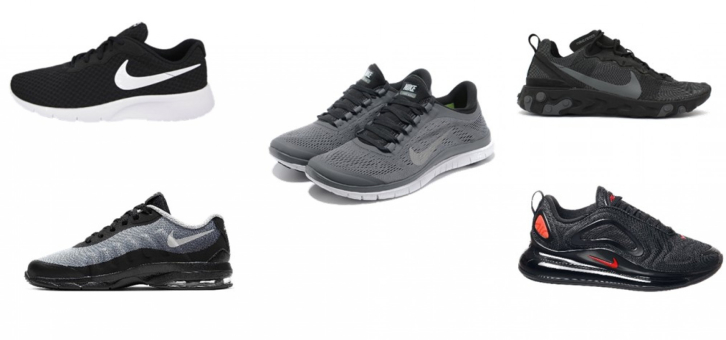 PE Uniform
Shorts and a T-shirt may be worn for PE. A close fitting tracksuit may be worn for outdoor games in winter months. Trainers are necessary for both indoor and outdoor PE. They are also useful as a change of footwear for activities on a break and lunchtime. Football and rugby boots can be worn for their respective activities.
Jewellery 
As has been the case for the last two years, students are not able to wear any form of jewellery, including rings, necklaces, bracelets or earrings. This is not only to ensure they look smart but also greatly improves the health and safety of students. 

 
School Bags 
School bags will not be needed as students are being asked to bring in minimal items from home - lesson specific equipment will be provided by the Academy. If you feel that a student does need to bring a bag, please discuss this with the form tutor in the first instance. 
School Uniform Support
Westlands Academy will work with all parents and carers to help ensure that all students can meet our uniform high expectations. If you feel that you need support or help with this,  please do not hesitate to contact us and we will work with you in a supportive and sensitive way.